The current debit order system will be replaced by an enhanced collection process, called EnDO, that will benefit both the submitter of debit orders (Creditor) as well as the consumer paying that debit order (Payer).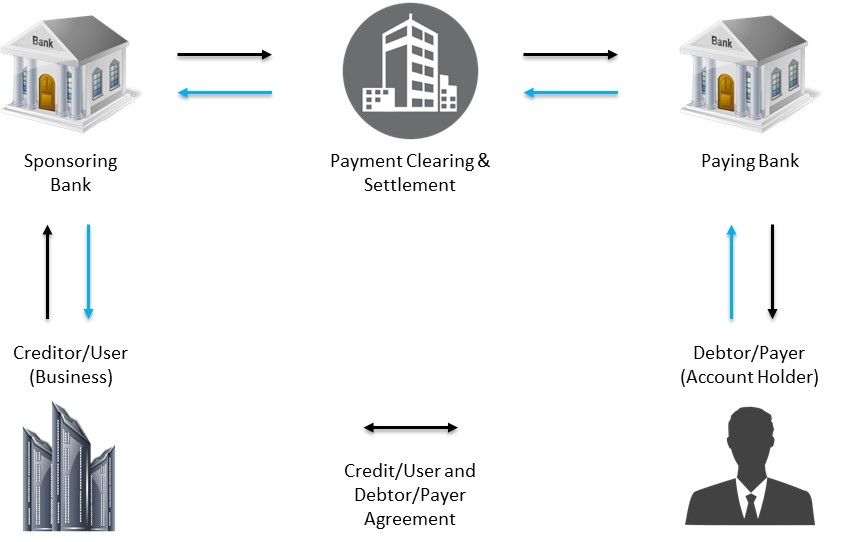 Key features of the EnDO stream include the following:
Debit orders are submitted using the new industry payment standard ISO20022.
Institutions that submit debit orders or on behalf of other institutions or entities are required to register as a collector.
Users are able to send debit orders that will have the ability to repeatedly check for funds (credit tracking) on the debtor's account over a period of time which will improve the success rate of collections.
Debit Orders will be processed three times daily after the morning salary credit run.
All debit orders are fully randomised to avoid preferential treatment on collection of funds.
Debit orders will not be "unpaid" but rather "unsuccessful" on the consumer's account resulting in fewer disputes and queries, however the existing debit.
The customer's credit record will be impacted should the debit order be unsuccessful
Should a debit order request on a debtor/payer's account not be honoured, it will automatically be returned to the originator.