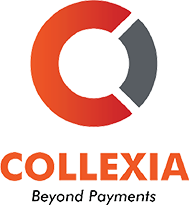 Contact Details
How to reach us
Your details will be treated with the utmost confidentiality! They will only be used internally for the purpose of contacting for customer service.
Central Office Park Unit 4, 7 Seitz Street, Windhoek, Namibia
P.O.Box 150, Windhoek, Namibia
Office hours
Mon - Fri:

7:30AM - 4:30PM

Saturdays:

8AM to 12:00PM

Sundays:

closed

Public Holidays:

closed
Talk to us
Should you have any questions, please dont hesitate in contacting us.
Office Location
Our Achievements
Since 2020, we have expanded our clientele to include forty merchants, settling hundreds of millions in value, and that number continues to grow.
---
Latest News
News from all around the world, right here and updated daily
---
Collexia © Copyright 2023, All rights reserved.
Another website by


Asylum Design & Development