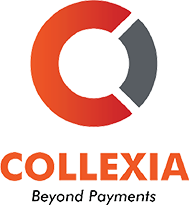 Collexia EnDO
What is Enhanced Debit Orders (EnDO)?
EnDO is a real-time, interoperable, upgraded collection procedure that replaced the previous, one-dimensional debit order solution. This paves the way for credit tracking for cross-bank collections if money isn't immediately available. Creditors and debtors alike will reap the benefits of Namibia's innovative approach to repayments.
Why you should choose Collexia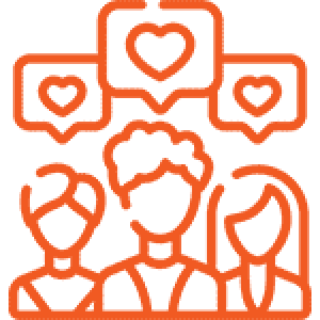 Client-centricity
The needs of our customers come first in all we do. Our quick onboarding process for new customers and fast response times to queries are just two examples. Collexia has comprehensive disaster recovery (DR) capacity and a 100% uptime record, so you can rest easy knowing we won't be an additional source of stress in your life.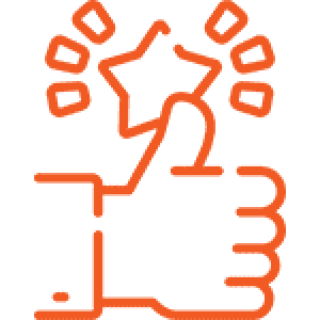 Convenience
Payments for the future or the current day can be loaded, and instructions can be canceled or changed up until the Action date -1. Furthermore, you can create a variety of scheduling choices, such as "Last Friday," "Rule-based," etc. With the help of our local support team, we can coordinate our efforts to increase your chances of success.

Our Achievements
Since 2020, we have expanded our clientele to include forty merchants, settling hundreds of millions in value, and that number continues to grow.
---
Latest News
News from all around the world, right here and updated daily
---
Collexia © Copyright 2023, All rights reserved.
Another website by


Asylum Design & Development